I am now on a plane on my way back home, on a really long flight from SFO to TLV (13.5 hours) so now is a good time to re-cap and reflect on what happened last week at re:Invent.
I think that this will be a set of posts - because there are a number of topics that I would like to address - and some of them deserve their own dedicated insight.
The first and foremost post I would like to go into - is the overall impression about of the conference.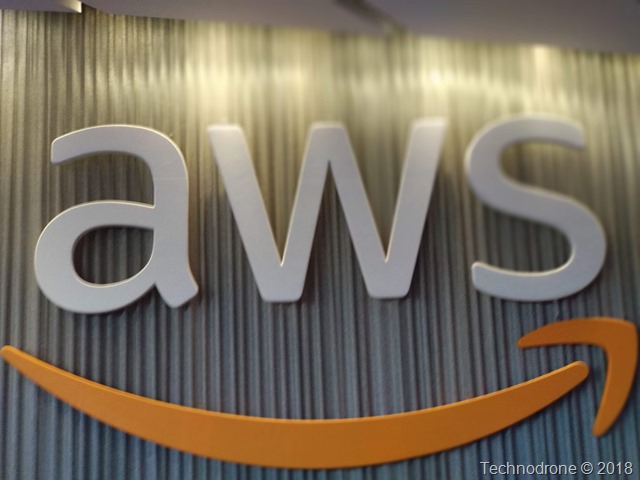 AWS made a significant number of changes as compared to last years event. And overall - I found the event to be amazing!!

If you ask me - last year's event was not user friendly, for a number of reasons.
Tracks were located in a single venue. That meant going between topics was not really possible.
Transport - the shuttles had a route - along a number of of the venues. The shuttles took a great deal of time.
Lines in the sessions were bad - they were really bad - people were lining up for hours before, without any real indication if they were going to get into a session.
The mobile app - was pretty much useless - and was not at all helpful.
The amount of repeats were not enough, and overflow sessions were also scarce.
This year AWS fixed all of the above.
Tracks were not restricted to a single venue, you could get ML, serverless, Storage and networking - were not only in one venue - but in multiple venues, that meant you did not need to bounce around between the venues.
The shuttles were point to point. No more round trips. This was brililant to save time - but on the other hand - there were a number of times where there were 3-5 people on a shuttle at times, not really an efficient way to spend money - it was kind not elastic in any way - and not well utilized from a cost perspective.
The mobile app - was much better, still slow as hell - but there was more functionality. Such as when will the sessions be repeated, what sessions have open seats right now, how much time it will take to get from one venue to the other - in real-time.
There were many more overflows… The amount of repeats were by large - more than we had last year - which meant you had an option to choose..
The lines this year for sessions - were better - much, much better!! No more lines of 500 people wrapping round the whole of the Venetian to get into a session. No more disgruntled attendees - who were not able to get into a session after having waited for an hour in line.
Lines for buses were much shorter - no more "routes" - but point to point - which was very well managed and funneled throughout the event.
You were not allowed to line up for a session more than an hour in advance. Now this solved most of the long line problems, but was not always enforced (take the DeepRacer sessions for example)
For me the overall impression was amazing. I think that I was only turned away from a single session throughout the whole event - and that was a builder session - which I was not registered to. I managed to get into any session I wanted, not only frontal sessions, but also workshops as well.
AWS pride themselves on being fanatical about their customers, they listen to what their customers want, they listen to their feedback and they want to make thing better, they want to solve our problems. The feedback that I heard from attendees from last year was that it was a in plain words - a train wreck - because of all the reasons above.
If you ask me - they addressed all of the feedback points, and fixed almost all of them.
And for that I take my hat off to the event team - and say Bravo, that is a job well done.
Next posts will go into some more details about the announcements and some of the sessions.