I was contacted today by Izik Eidus, an old acquaintance from Ravello which I was really impressed with their technology and introduced them in this post.
I assume that not many of you know that Apple released native hypervisor functionality with their OSX Yosemite release, their Hypervisor.framework.
What this does is it allows you to run a VM natively on OSX, without the need for client hypervisor (such as VMware Fusion or VirtualBox).
Two of the main brains behind the Ravello hypervisor have now released a Native Mac OSX virtualization tool.
Say hello to Veertu.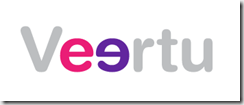 It is light (20MB), supports Windows and Linux Operating Systems, has extensive useability features such as copy/paste between guest and VM, full-screen, and shared folders.
It is the only virtualization tool that is actually available in the Apple store – becuase it does not make any changes to the kernel.
It was really very simple. I downloaded the tool and started it up.
You are presented with 2 choices, create your own VM's from ISO's (which is a paid feature) or deploy from Veertu's servers which has several Linux flavors.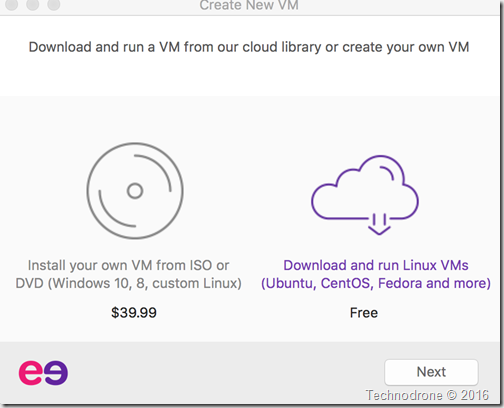 I chose Centos 7 Minimal.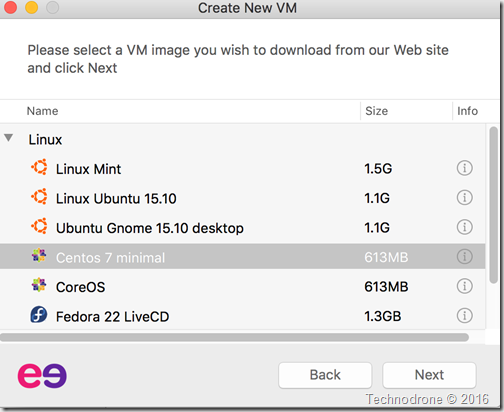 What happens is that the client downloads the appropriate ISO image that you can install the relevant OS.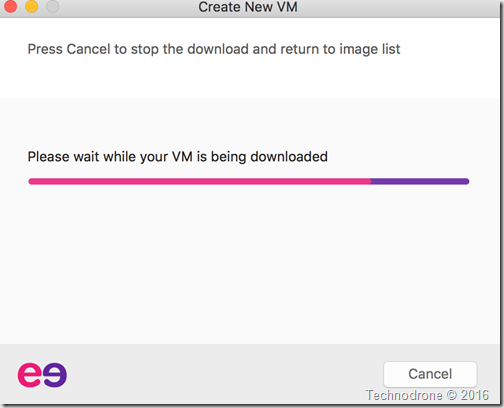 (I think that the wording above could be improved because it is not actually downloading a VM, rather an ISO image)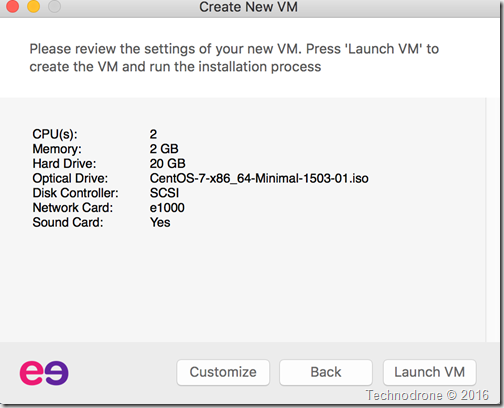 Once downloaded you can change the various settings of the VM.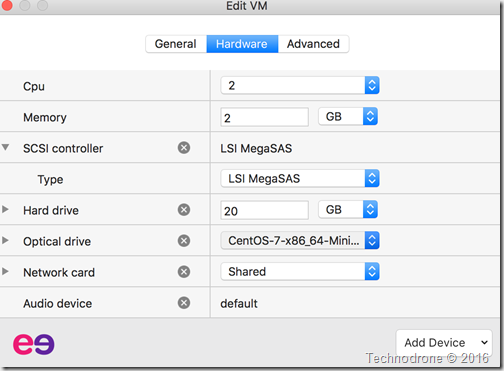 For example CPU, RAM, Disk, Network etc.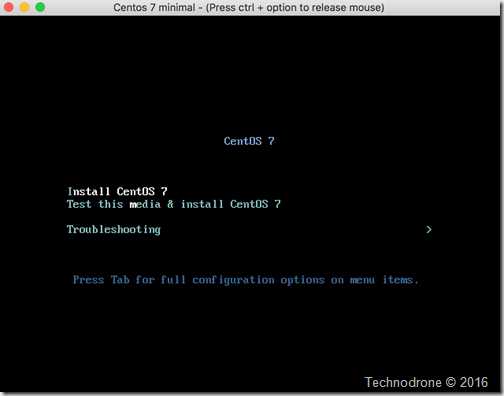 Power it on – and your VM goes through the installation process. (this is how I realized that the client is not downloading a full VM – rather the installation ISO)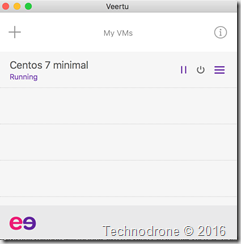 Here is the Management interface.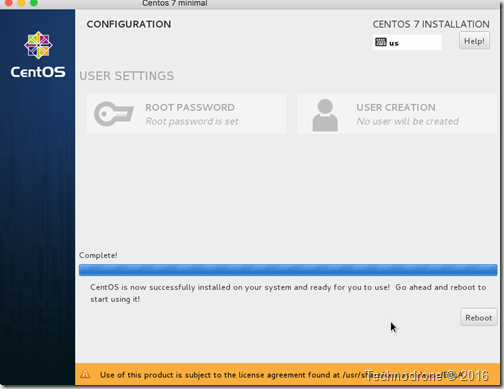 And after the Centos 7 installation is complete.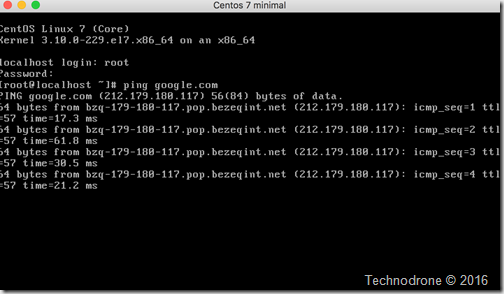 And here you have a VM running natively on my Mac.
Now the software is not perfect. And there are things that need to be improved, such as:
Each time you create a VM, it downloads the ISO again, which seems a waste of bandwidth to me (it will be changed in a future version)
The download was slow for me, and downloading an ISO could be faster from a local mirror – just that the only way to point to a different ISO is paying for the full product.
Of course – what was the first thing I tried to do? Build an ESXi VM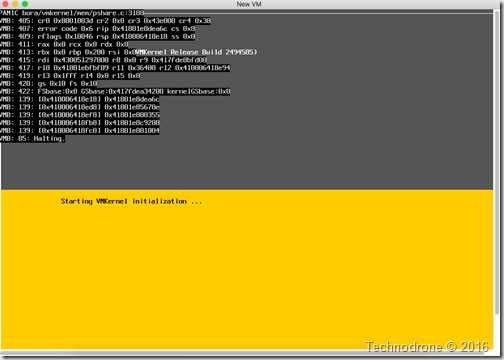 But that did not work because Apple have not enabled supported for nested VM's (yet).
I liked the native interface. I liked the smooth integration, and would definitely keep an eye on this product. We all know that Ravello has an amazing solution which allows you to run your VM's on any cloud, I think that this will be an interesting way to do things in the future.
And if Applefarm is hint in to where they are going, then this will definitely be interesting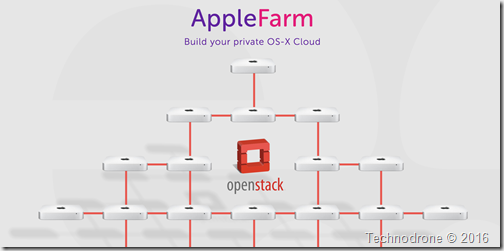 Disclaimer:
I was approached by Izik to look at the tool. I exchanged a few emails with him, with some questions and suggestions, and I also received a development build of Veertu to test – which is similar (but does not have full feature parity) to the full version which is worth $39.99.
I was not asked to write a review.