It seems like only yesterday, but it was actually almost 10 years ago when I gave something awesome to the VMware community -
the first version of the VMware stencils
.
The reason I did this was because at the time - there was no decent set of VMware stencils out there - so I took the initiative and created a set. And I subsequently set out to update them over the years.
I have a small confession. The VMware Visio stencils have been the biggest driver of traffic to my blog over the years. Even till this day - I have a minimum of 5000 monthly views (and this on a post that is more than 5 years old).
And I already hear you say - there is already a number of architectural Visio icon sets available - and even an official one from AWS - you can find them
here
. (I assume that the graphics are going to be updated just before / after re:Invent - with the new design that they have released a few weeks ago, in the meantime - only the current one is available)
There are other tools that have online graphics as well.
LucidChart
,
Cacoo
,
Creately
,
draw.io
,
Cloudcraft
(the only vendor who has original graphics - the rest are all the standard AWS icons).
If you are following some of the AWS community work - will probably have heard of Jerry Hargrove (better know as
@awsgeek
). He actually works at Lucidchart and is famous for his
unbelievable sketch notes
on AWS and their products. Not only are they beautiful, clear and sometimes even really funny, they are also very informative and extremely useful.
Jerry was also recently awarded the honor of
AWS community Hero
.
I mean really -
these
are a real work of art!!

So without further ado I present to you version
1.0
of the
AWS Community Visio Stencils
.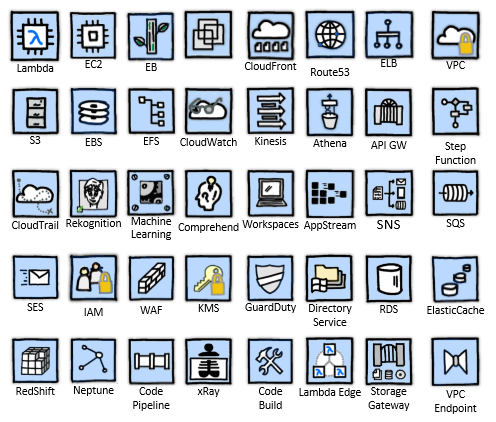 Jerry was kind enough to allow me to use his graphics and provide the AWS community with a set of graphics - that (in my opinion) are not only more appealing to the eye - but are just plain fun!!
40 icons of AWS services.
API Gateway
AppStream
Athena
Cloudfront
CloudTrail
CloudWatch
Code Build
Code Pipeline
Comprehend
Directory Service
EBS
EC2
EFS
Elastic Beanstalk
ElasticCache
ELB
GuardDuty
IAM
Kinesis
KMS
Lambda
Lambda Edge
Machine Learning
Neptune
RDS
Redshift
Rekognition
Route53
S3
SES
SNS
SQS
Step Functions
Storage Gateway
VMware on AWS
VPC
VPC Endpoint
WAF
WorkSpaces
xRay

All of the graphics are from Jerry's artwork.
Each of the Icons is resizable
If you so please, the blue background can be removed.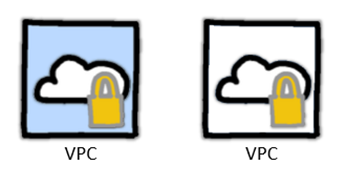 You can modify the text on each icon.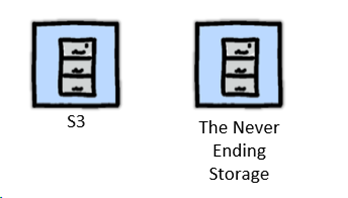 Each icon has 9 possible anchor points.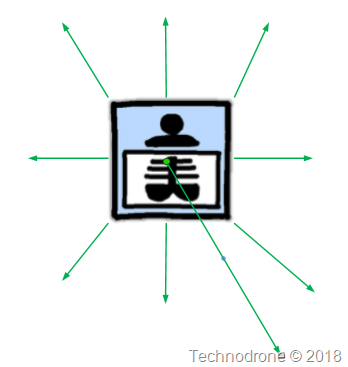 All yours to use for free, to modify, and diagram to your hearts content.
And yes - this is only the beginning... There are over another 200 graphics and icons that I will be taking out of these sketches and converting them into usable icons for your diagramming pleasure.
v1.0 is available for download
here
I would love to hear your feedback!
Update Dec. 13, 2018
Today I have released version 1.1 of the Stencils. Here is what changed.
New AWS Product icon - DynamoDB
Enjoy!! There is still more to come.
v1.0 is available for download
here
v1.1 is available for download here: